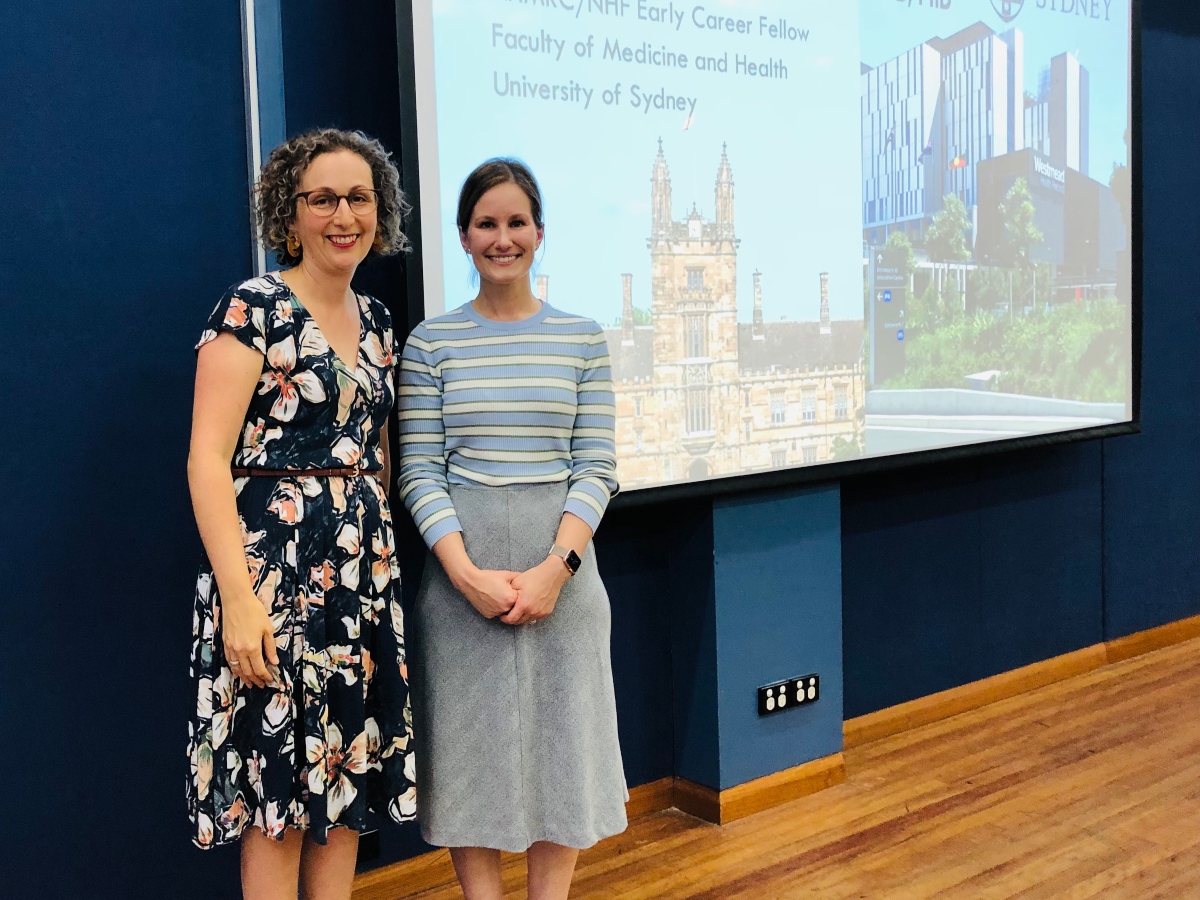 Career Mondays has returned and last week it was Dr Stephanie Partridge, Accredited Practising Dietitian from the Westmead Applied Research Centre, who shared her career story with students.
Dr Partridge shared the highs and lows of working in research, career opportunities in nutrition and dietetics, and how specific projects are helping to tackle health issues among young people.

Upcoming weeks will include a representative from Notre Dame University, a career in criminology and investigation and careers in nursing and midwifery.