Keep up-to-date with all the latest education news from Catherine McAuley Westmead.
Former Catherine McAuley students from the Class of 2020 returned to school this week to celebrate their successes in the Higher School Certificate.
Categories: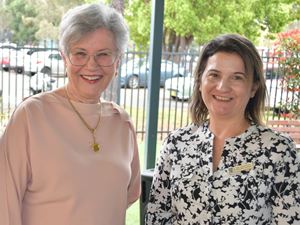 Mrs Julie Brown, respected Mathematics teacher, has decided to retire after 33 years at the school.
Categories: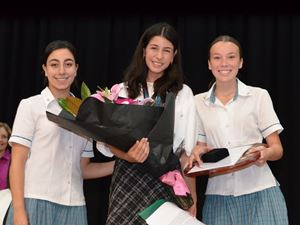 "You can take the girl out of McAuley but they cannot take the McAuley out of the girl" The School Dux for 2019, Rebekah Nehme, addressed the school community at the 2019 High Achievers Assembly and gave each Year group some valuable advice. Read more...
Categories:

COMPASS PARENT PORTAL
For day-to-day operational matters, upcoming events, notices and notifications our primary parent communication tool is Compass.
Learn More
LATEST NEWSLETTER
Download our newsletters to find out what's been happening and what's coming up at Catherine McAuley Westmead.
CAREERS NEWS
Catherine McAuley Westmead currently has subscriptions to online careers resources and if students and parents have not yet joined you are missing out! All students and parents are welcome and it is never too early to access this information and be ready for the next stage of your daughter's future.
The following sites provide details on events, spotlights on various career areas and important information on industry trends and study areas that are worth knowing about. These resources are through a paid subscription and students and parents are advised to contact our Careers Advisor, Mrs Amanda Chahine for password details.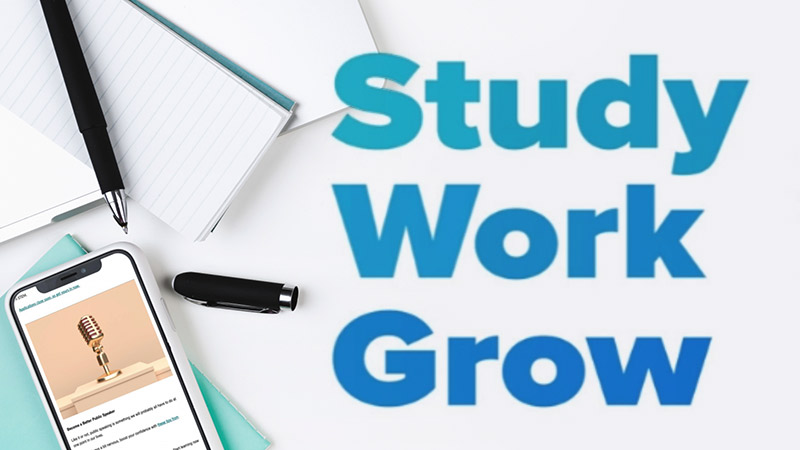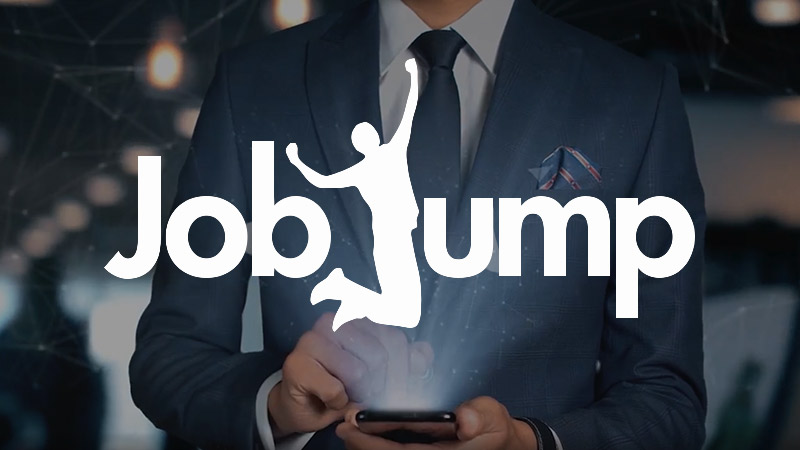 Careers Advisor