Keep up-to-date with all the latest education news from Catherine McAuley Westmead.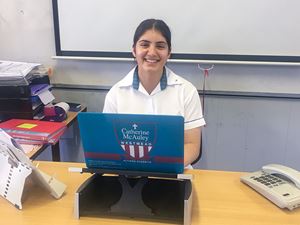 Catherine McAuley Westmead HSC student Annabelle Abdel-Ahad has been named a finalist for the prestigious Vocational Education and Training in Schools Student of the Year Award for the regional NSW Training Awards (Western Sydney and Blue Mountains). Read more...
Categories: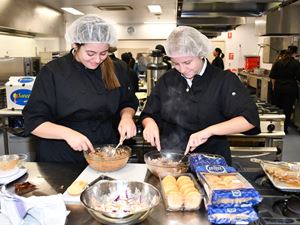 Year 12 Hospitality students are continuing to run their lunchtime cafe, 'Cafe Darcy', every Thursday and Friday at lunch.
Categories: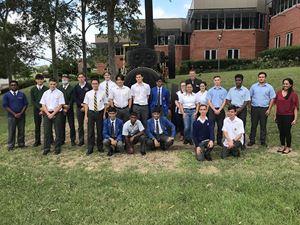 Twenty-one Preliminary HSC Engineering Studies students from ten CEDP secondary schools had a unique opportunity to expand their real world knowledge of their future career at a recent full day workshop at Western Sydney University. Read more...
Categories:

LATEST NEWSLETTER
Download our newsletters to find out what's been happening and what's coming up at Catherine McAuley Westmead.
CAREERS NEWS
Catherine McAuley Westmead currently has subscriptions to online careers resources and if students and parents have not yet joined you are missing out! All students and parents are welcome and it is never too early to access this information and be ready for the next stage of your daughter's future.
The following sites provide details on events, spotlights on various career areas and important information on industry trends and study areas that are worth knowing about. These resources are through a paid subscription and students and parents are advised to contact our Careers Advisor, Mrs Amanda Chahine for password details.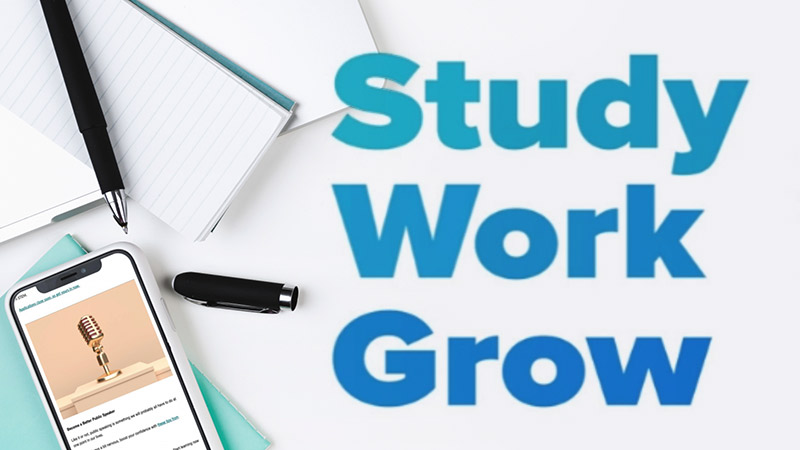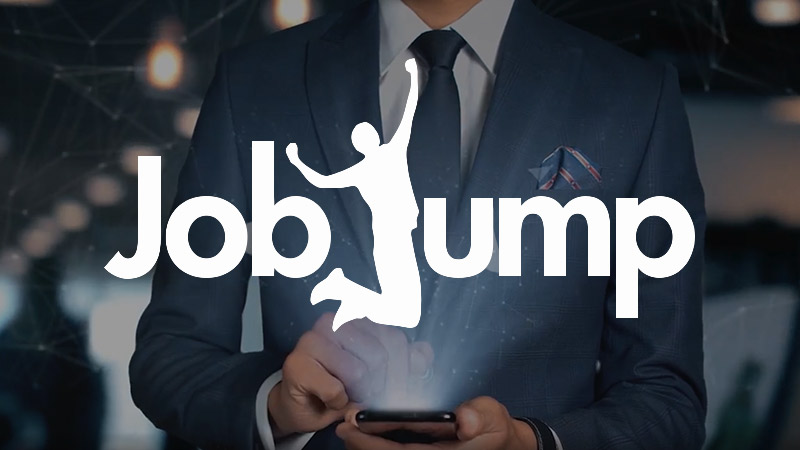 Careers Advisor